If you're ready to kick your business up a notch, I'm your girl! I'm a graphic designer and marketing strategist here to help you find your voice and share it with the world.
Turn your business into a BRAND with my custom brand and identity design package.
Is your online presence kinda blah? Let's turn it around fast with my website design services.
How social is your brand? Let's create a consistent presence on social media that's on brand/on point.
I've had a passion for creativity and improvement from the beginning. I mean, do you not know other 7-year-olds who enjoy rearranging and organizing their rooms on the reg? Weird… Me neither.
A creative from the beginning, I never truly embraced my design side until college. Majoring in advertising, I took an intro graphic design class and immediately fell in love. It's like something clicked and I knew that's where I needed to be. Fast forward a couple years (and a hunky designer boyfriend I picked up along the way…#bonus) to 2013 when I graduated with a BS degree in Graphic Design and a minor in Advertising.
In 2016 I married the above mentioned hunky designer boyfriend (aka Lance). We actually met in high school, but really hit it off in college. We have two spotted pups I'm mildly obsessed with and currently live in a little historic house in "The City with Spirit"… aka Cleveland, TN.
First impressions MATTER and I love helping businesses standout with captivating content and streamlined, consistent branding.
I have a deep love for lists, so I'm going to wrap this up with 8 things you definitely need to know about me if this relationship is going to continue…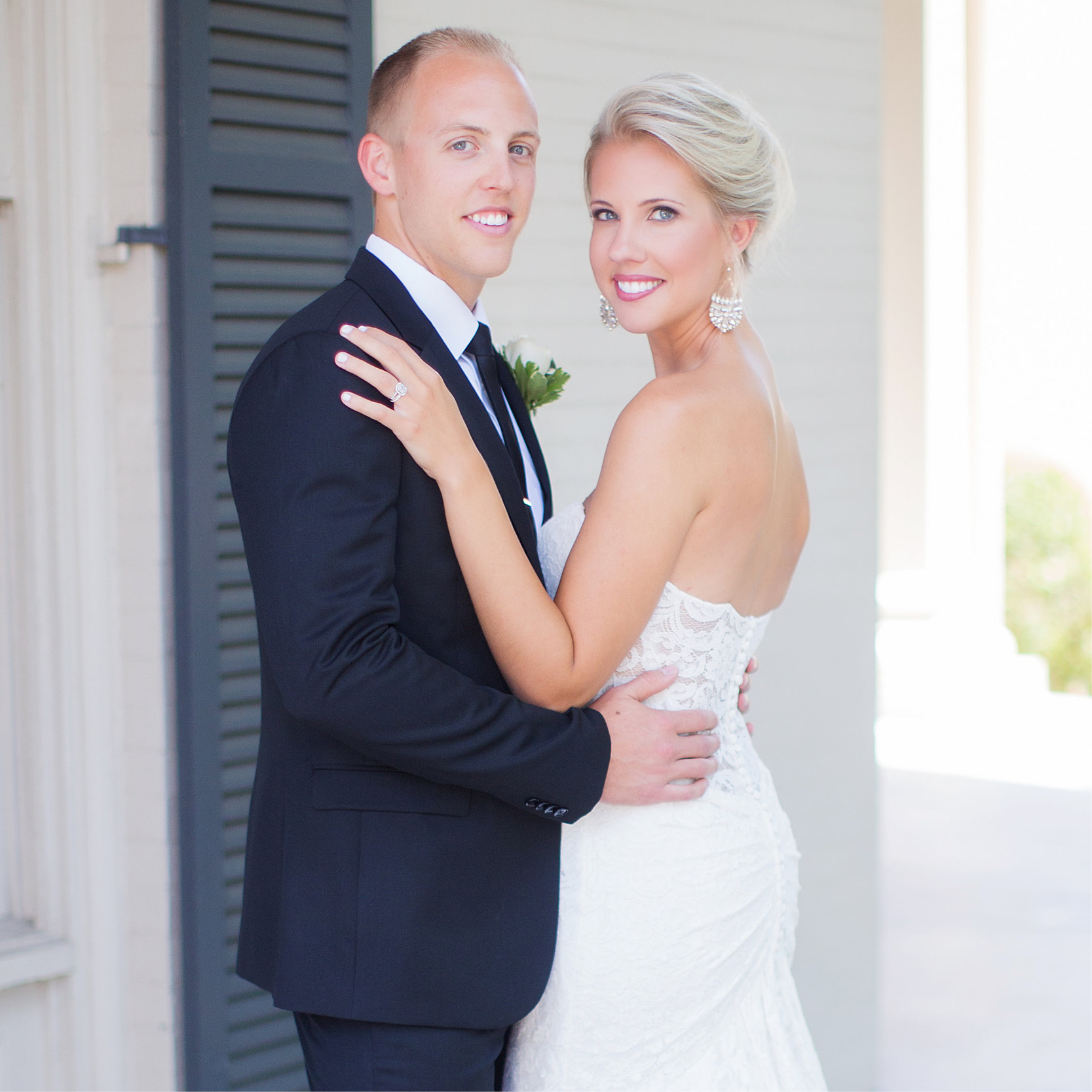 sucker for: Lance, Eyelash Extensions and pizza.
Claim to fame: being on the price is right
Fave Vacation spot:
Alys beach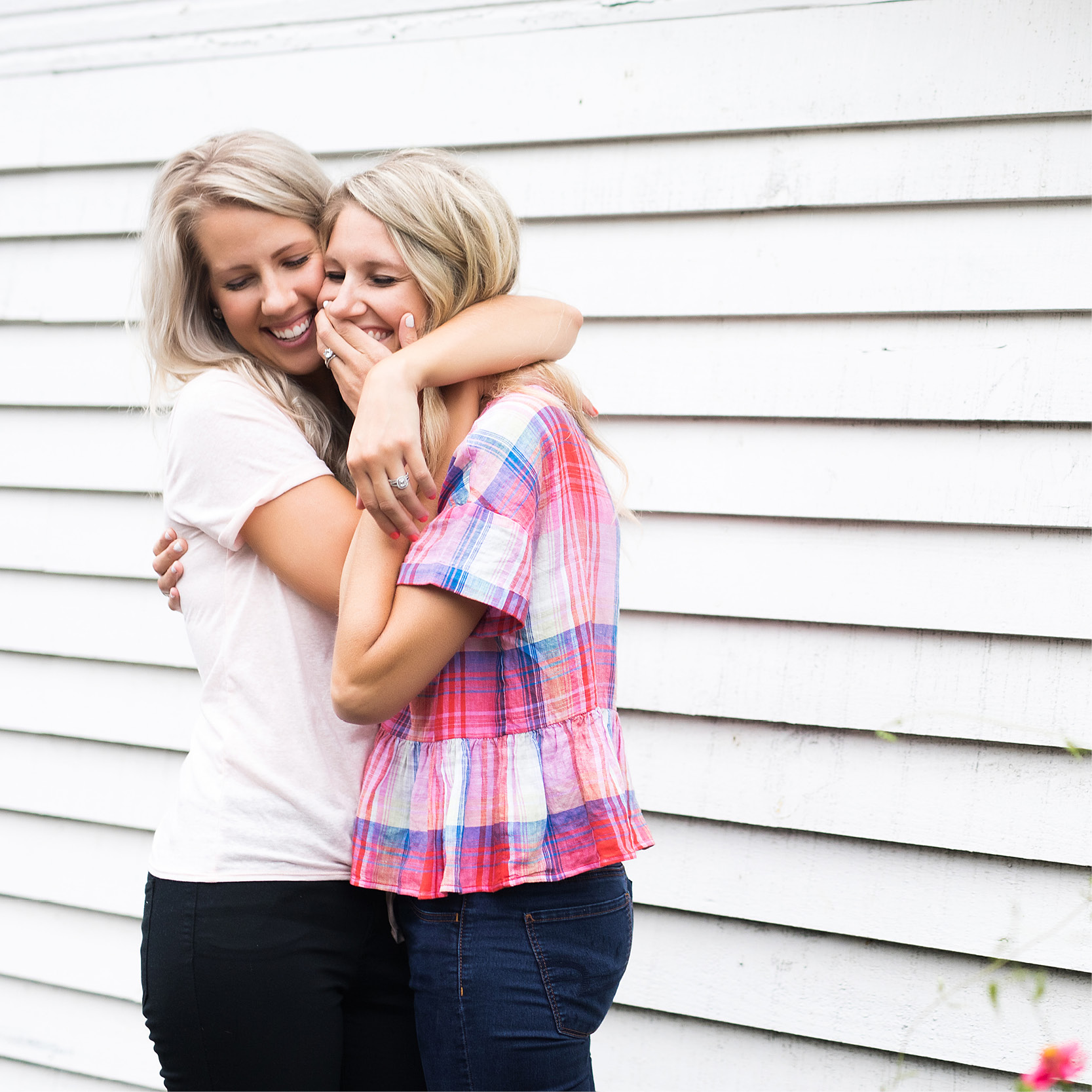 BFF: My older sister kate
The Crew: Roux (pronounced "Roo") a great dane and fox, a mini dachshund
paper love: greeting cards! my sister and i have a small shop on etsy.
enneagram: I'm a 3! Wing 2. Oh, and this is Fox
Side Gig: I'm a certified personal trainer and les mills bodyPump + RPM instructor